The priority of most good designers is to create quality graphics with the best available option. One of the main techniques to go about this is using SVGs. Regardless of how conversant you are with it, this article will make you realize that it is a tool you can utilize to create appealing website designs. The MasterBundles site has some really good examples that you can use. The benefits of SVGs, alongside their amazing animal design variations, will also be highlighted in this write-up.
Meaning of SVG Designs?
It is a type of graphics file used for executing two-dimensional images for website designs. It helps to depict non-photographic images clearly on the Internet without losing picture quality or resolution. 
In most cases, the difficulty usually encountered when creating a user-friendly website is organizing logos, icons, and pictures without losing professionalism. Also, most designs are supposedly made to be optimized for viewing by users on any gadget, such as desktops and mobile phones. However, this might seem difficult when other raster image file formats are used. It includes popular layouts like PNG and JPEG, which work best for highly-detailed pictures. 
In that case, the exact resolution of the photograph is required, and tampering with the size reduces its quality. These problems can be tackled with the use of digital image formats like SVGs. It gives room for crisp, responsive, and animated UI elements.
Main Features of SVGs
It includes the use of circles, rectangles, lines, curves, etc. Scalable vector graphics store images as a set of points and lines between points. The arrangement and shape of these lines and points are determined by mathematical formulas. This helps to retain their spatial relations, and color details and display texts when scaled down or up.
One major feature of SVG files is that they are written in XML format. It is a markup expression used for saving and conveying digital data. It stipulates the shape, text, and colors that make up the image. Some notable things you can use SVG files for include website icons and logos. These can be positioned in multiple places with different sizes, and the image quality will be preserved. They are also used for infographics and illustrations such as heavy graphs and charts and easy detection of keywords. 
Need to Create an SVG File? 
You can create scalable vector graphic files, either from scratch or by converting an existing image.
You can design from scratch by exporting the image as an SVG file after editing it with specialized design software. Your knowledge of XML or programming is vital in doing this. There are some specialized programs, either paid or free, which you can use to draw vectors before exporting. Some of them include Adobe Illustrator, Microsoft Visio, CorelDRAW, GIMP, Google Docs, and Inkscape. 
For this option, web browsers are normally designed to interpret and display SVGs. Therefore, an SVG image can be opened directly in your browser without editing it. You can also preview it in specialized editing software or a text editor like the ones mentioned above. You can also make minor modifications to some aspects, like the colors.
It would help if you made your findings on how these programs work to know which one is best for you. It is also better to create SVG files with images that have clear lines and definite borders.
Benefits of Using SVGs
One remarkable thing about SVG images is that their sizes can be reduced to any level without losing quality. Regardless of the size in which they appear, they remain the same. It is important for web images because viewers can see them from various dimensions. This depends on the site layout, web browser, responsive design, type of device, and many more.
With SVGs, designers get to fully maneuver the image they are creating without limits. Instead of only being able to make minor edits directly from a text editor, this file format helps them to determine the entire scope of the design. This is because they can dictate the color, shape, text, visual effect, gradient, and shadow of the vector.
Another good aspect of SVGs is that they are designed to be compatible with others like HTML, JavaScript, CSS, and others. It was originally developed to be a standardized format for web graphics.
Accessibility and Search Engine Optimization 
One advantage SVG graphics have over raster formats is that they contain text that is stored as literal text. This means screen readers who find it challenging to interact with digital content can easily decode it. It can also be indexed by search engines to contain keywords and make your page rank high.
SVG files can store details more efficiently in smaller sizes than raster formats. This helps your site to load faster and improves the overall page performance. 
Amazing Animal SVGs You Can Design With 
You can find some of the best animal SVGs on this https://masterbundles.com/stock-content/vector/animal-svg/ tab. Explore and find the ones that work best for you.
There are more than 50 designs of snake images here. Animal lovers will be attracted to how dynamic snake designs can appear on logos and other web graphics.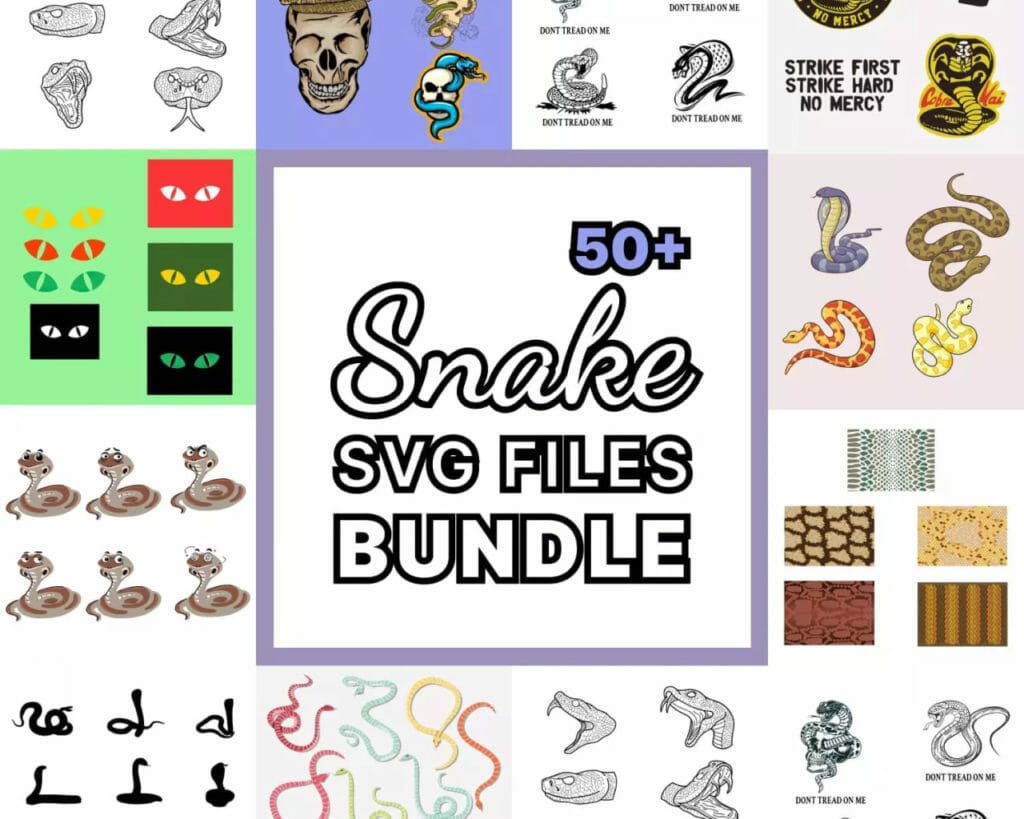 This bundle has a fantastic collection of cat faces. Using these cute cat images is one of the best ways to draw your intending customers closer.
Neutral colors give a particular effect to designs. It will be more beautiful when they add the aesthetics you desire to your website.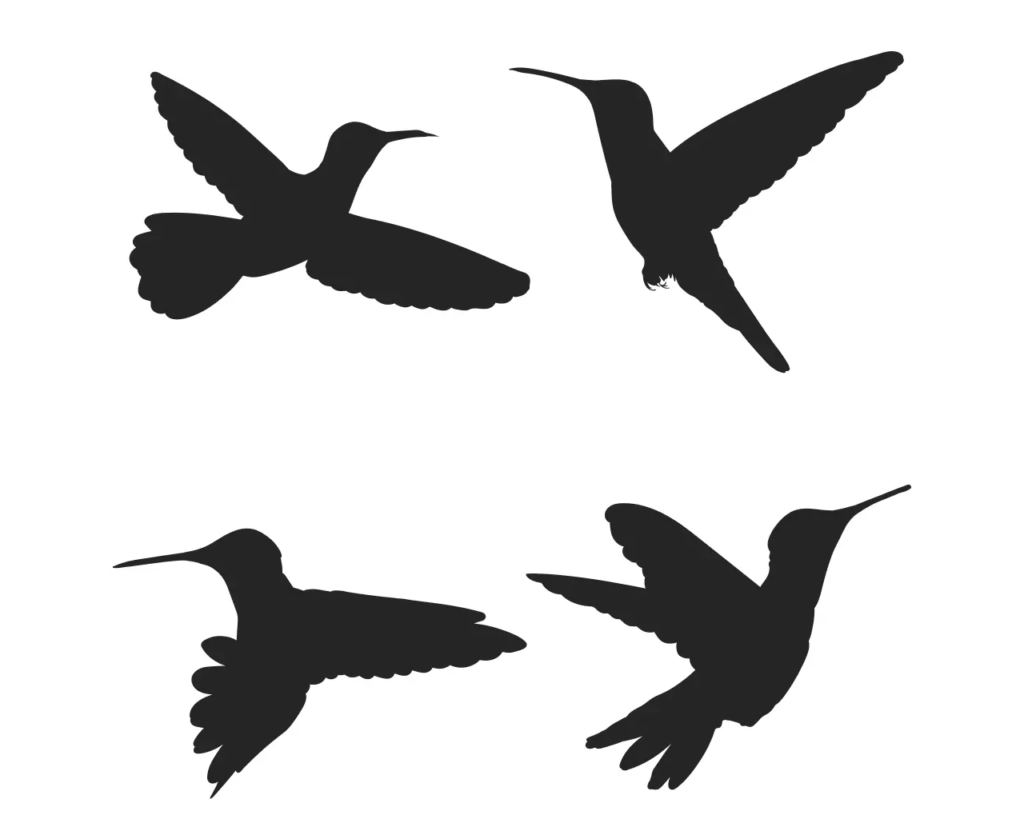 This collection of line hand drawings of chickens with transparent backgrounds will certainly be of high relevance for your special designs.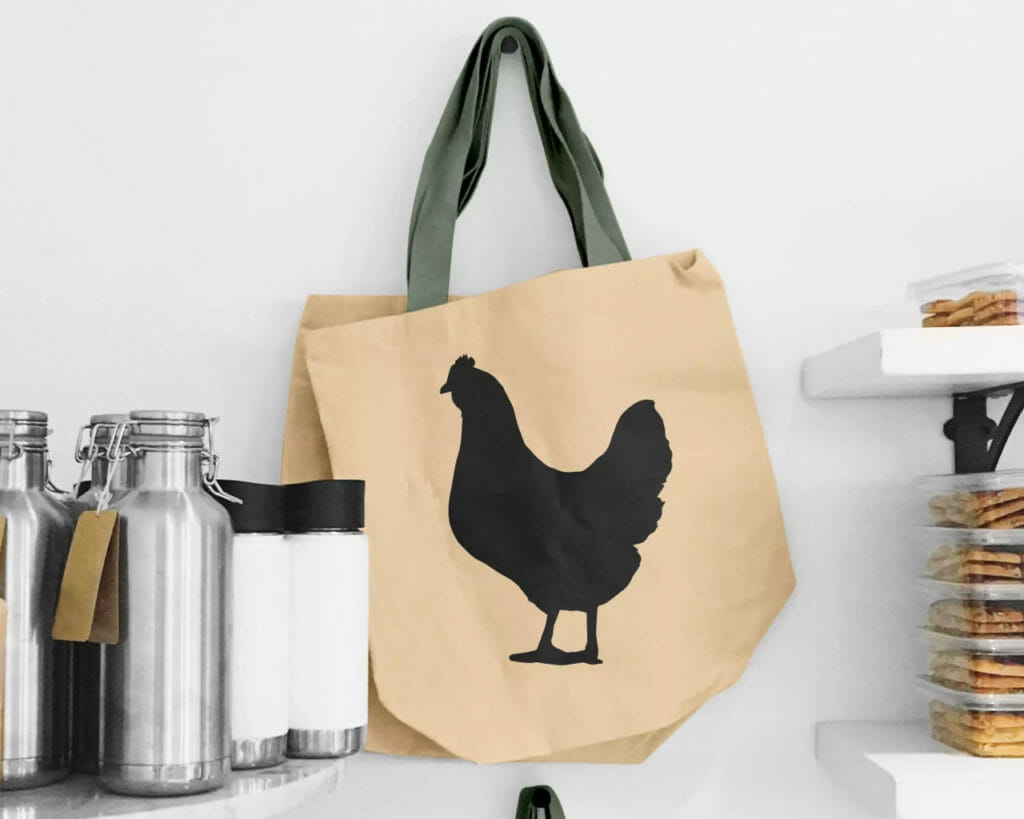 With the countless number of dog lovers that exist, you are sure to attract lots of visitors to your website when you use these fantastic dog designs.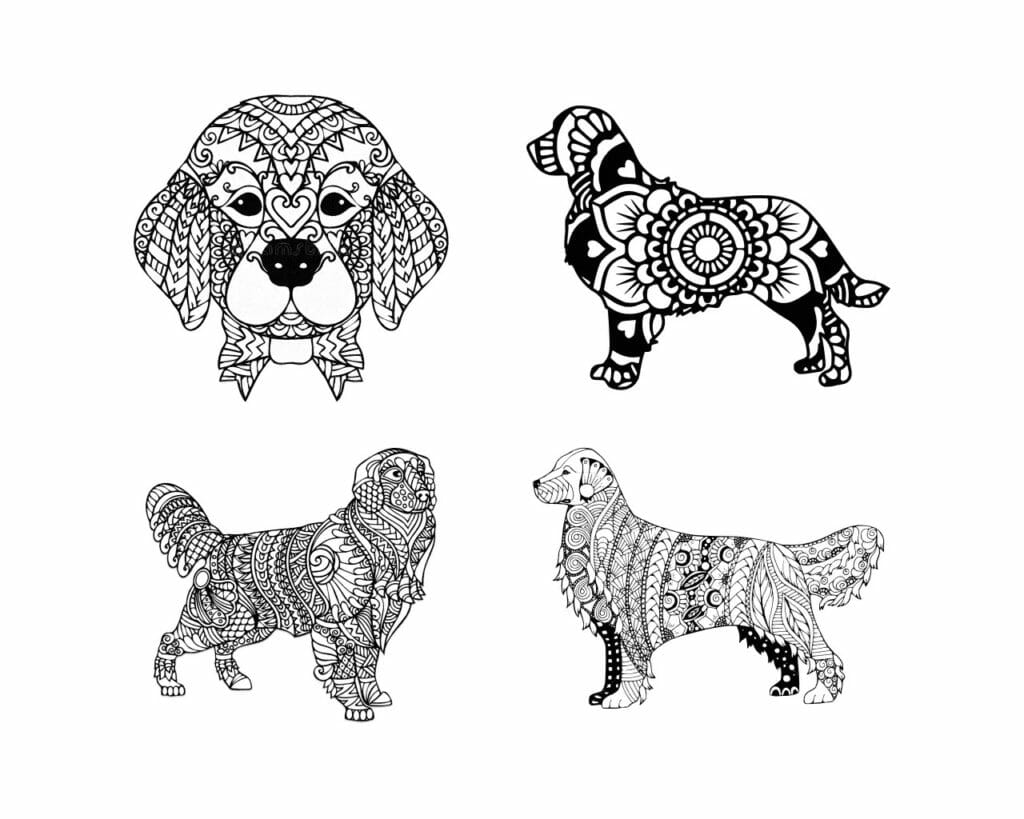 Your beach product designs will certainly be more appealing with these black and white horse SVG illustrations.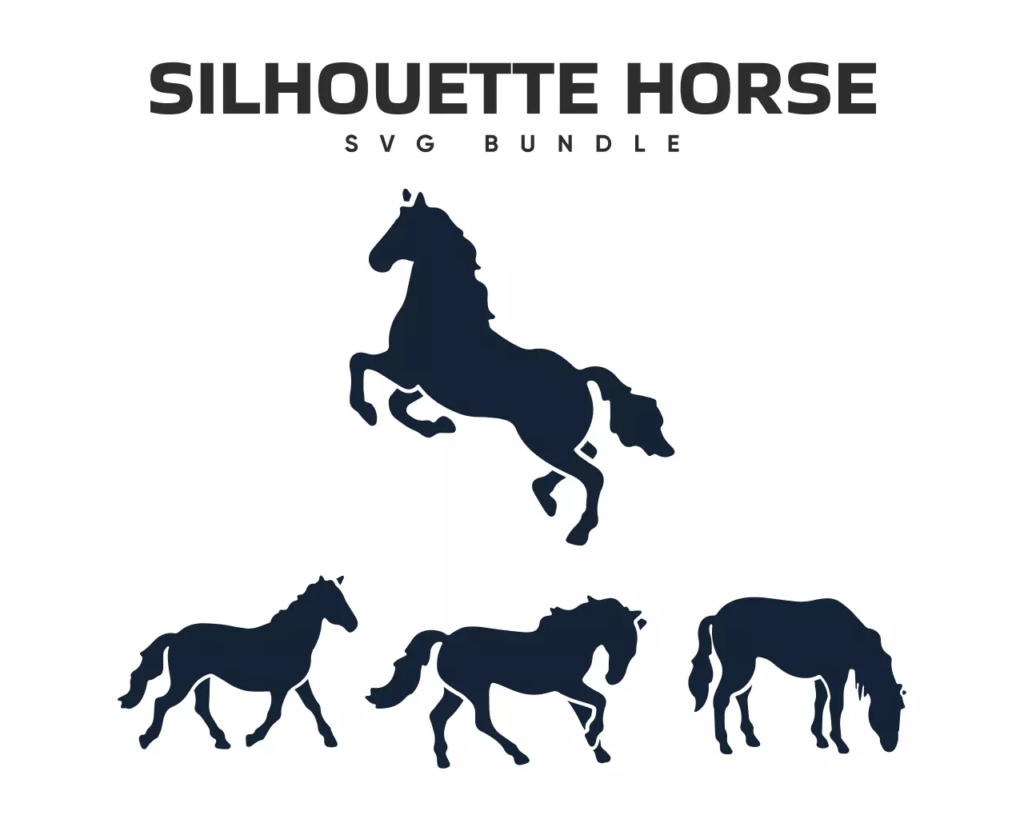 Conclusion
There are numerous advantages of using SVGs over raster image formats. Some of them include scripting compatibility, small file sizes, and endless scalability. Also, these features are applied without losing image quality. Utilizing them for your website designs will help you achieve a lot. Just ensure that you learn how the specialized editing programs work so you can explore limitless editing possibilities.