Introduction
A wonderful approach to spread the word about what you're doing is through press releases. Consider it an advertisement for your novel; you want to entice readers, not frighten them away. Although press releases are a traditional strategy for generating publicity, they can still be very effective. Furthermore, they are realistic. You may write press releases on your own, but you will achieve better results if you have the funds to hire public relations (PR) specialists. Additionally, you might meet some social contacts.
What is a Press Release?
A press release is a formal statement that a company releases to the public, including the news media. Press releases are written to provide information about newsworthy events to media sources. These occurrences might be either beneficial or negative, such as the introduction of a new product or service or a recent round of layoffs at a corporation.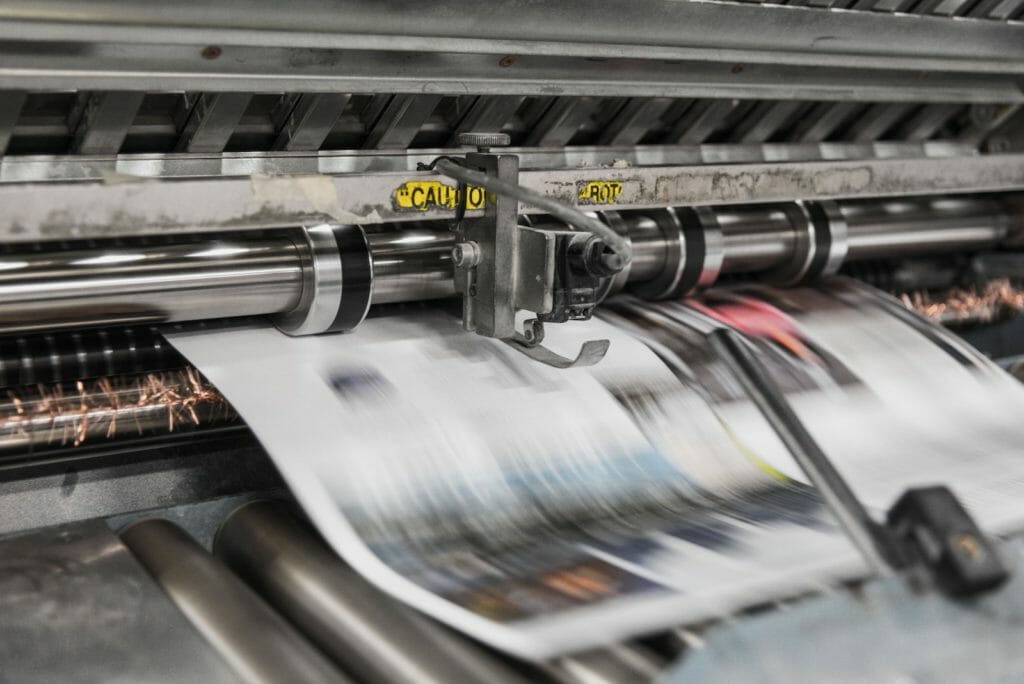 It's crucial that press releases are well-written and understandable, just like any other document. To get the media's attention and garner attention, they must be succinct and captivating. Press releases must be well-structured and simple to read. It's important to contain the most pertinent information in the opening paragraph, and it should also employ compelling language to lure readers in. The remainder of the release should flow logically and have orderly presentations of all supporting data.
The average press release is only one or two pages lengthy at most. In the end, businesses want to provide enough details for news organisations to use in their own story about whatever the firm is revealing in the release.
What are the Benefits of a Press Release?
You can use a press release to spread the word about the introduction of a new product, the opening of a significant new store, the hiring of an intriguing new employee, or any other news you wish to announce to the public.
Even though your company may already have a website and accounts on social media sites like Facebook and Twitter, creating a press release is a terrific method to gain extra exposure. These are some additional advantages of creating press releases.
Types Of Press Releases
You can use this medium to share many kinds of news. The six most popular justifications for writing a press release are listed below.
Product Launches and Updates
The "first and last" impact is one of the most significant brain triggers, according to studies on consumer psychology. This means that a press release announcing the debut of your product, which would be the campaign's opening statement, should be a key component of your strategy.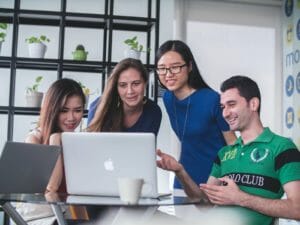 The product launch type of press release is useful for spreading the news about the new services that your company is providing to customers.
Specifications, cost, availability, and any other information that customers could find useful should be emphasised.
Events
It doesn't matter if your event is accessible to the public or not. Either way, a press release can be used.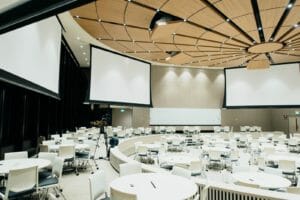 Press releases are a crucial part of event marketing to get coverage from news organisations and other media outlets. You should incorporate: Who should think about going and what the event is about, When and location information Pricing.
Branding Changes
A press release is a fantastic location to start alerting the public when there is a significant shift taking place at your business. Rebranding initiatives and new collaboration agreements might be the two most prominent branding changes.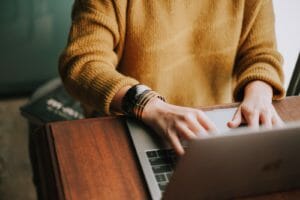 Leadership Changes
A change in leadership of a corporation may result in new organisational direction decisions as well. Some customers and journalists are interested in learning about this development.
Try to put all of the executive-level staff members' headshots on the same banner if there have been many changes. They will all be on an even playing field during the announcement campaign as a result.
Don't forget to include statements from the newly appointed individuals, another executive, or the departing leadership.
Award Announcements
A new communication opportunity arises when a company is recognised for something. Determining how an award will affect the end-user is what matters most in a press release announcing it.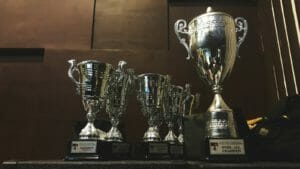 To give the company's accomplishments more depth, add terms like "top performer," "14th consecutive quarter," and "best.
Company Breaking News
Press releases of the breaking news are released every other day during this period, when COVID-19 has impacted practically every industry worldwide.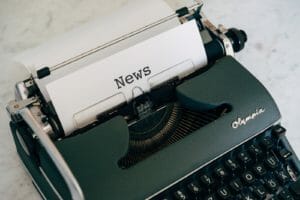 Even if the release is not about the coronavirus, learning how to create one is still very helpful. It's best to be ready in advance in case an urgent situation needs to be communicated as soon as possible.
How to Distribute Your Press Release
It's time to distribute your press release after you've finished writing it. A few distribution choices are available to you.
Making a list of the media sources whose readers and viewers would be most interested in your news would enable you to send your release to each of them immediately via email. 
Use a service like Hunter that will give you an email formula for an outlet if that doesn't work. Or just connect with them on LinkedIn or Twitter.
Additionally, you can share your release through an internet platform like: PRDistribution \eRelease, Newswire, PRWeb \sPRNewswire.
These businesses post your release on their websites and distribute it to journalists depending on their own areas of interest. 
Send breaking news to reporters a few days in advance if it is time-sensitive, such as an event or announcement, to give them time to prepare their article. Release it "under embargo," which basically means reporters can't share the information until the period you select, if you want news outlets to hold off on publishing until a certain date.
Conclusion
When a company wants to promote a new good, service, or event, a press release is a crucial tool to use. The release must be well-written and pertinent to the subject in order to guarantee that it grabs the media's attention.
Press releases are written to provide information about newsworthy events to media sources. A press release's main goal is to persuade media outlets that they should cover the story. It is evident from the press release writing instructions above that it is your responsibility to make it simple for reporters who are considering how to write about your topic.