Looking to start an e-commerce store? Well, there has never been a better time to do it. With more consumers shopping online, e-commerce is the place to be. However, you are also going up against some tough competition. Industry giants like Amazon have a stronghold on certain areas of e-commerce and it can be hard to stand out. Having said that, there are still some e-commerce business ideas that are still profitable. 
Niche Fashion/Jewelry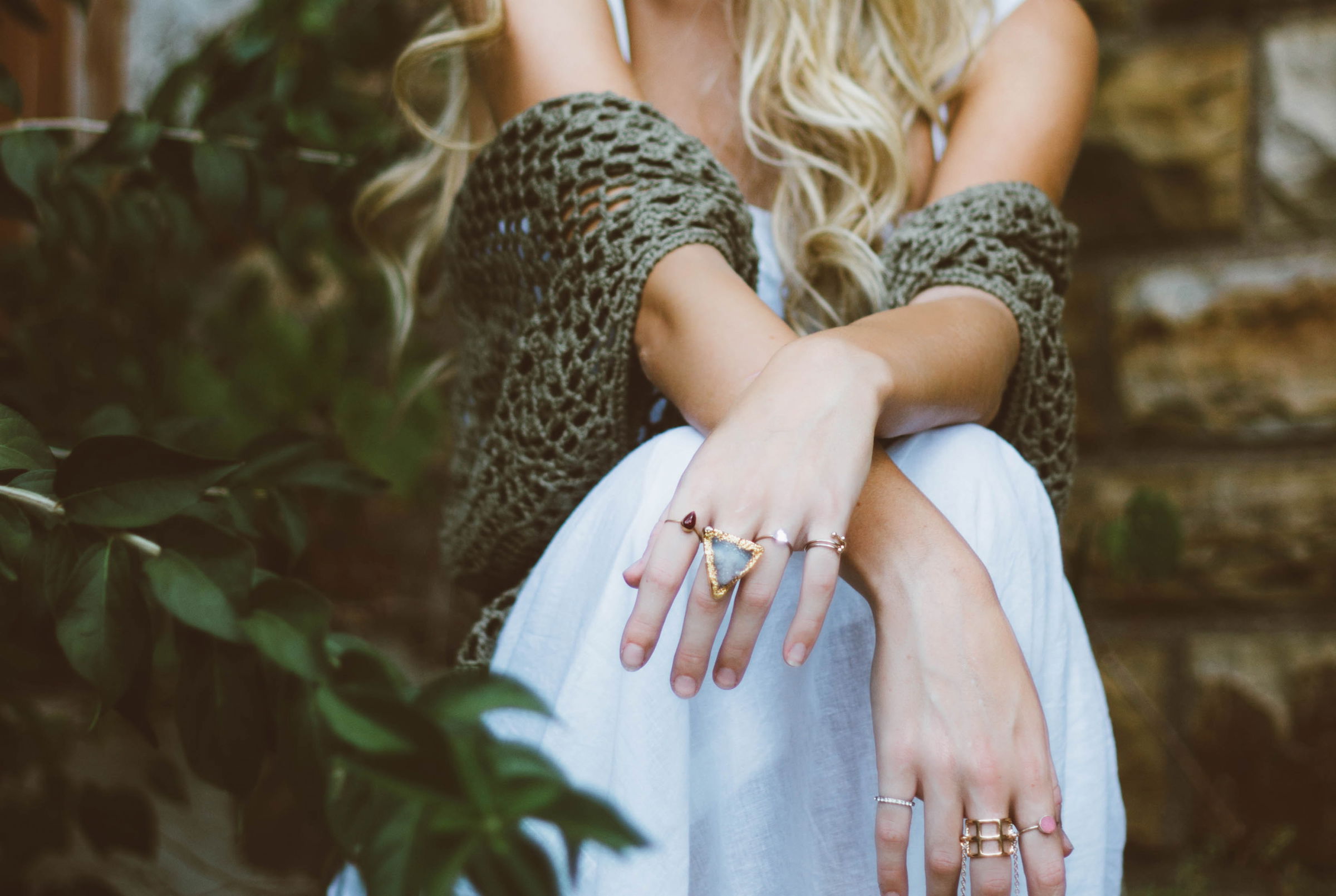 If you are into niche fashion and jewelry, you will know that there are countless sellers out there. E-commerce sites like Etsy provide a place to buy from individuals all over the world. However, there is still plenty of room to make money in this niche. The key is to build a following on social media and direct your followers to your store. This is how the most successful e-commerce sellers make money in this niche. 
Smart Home Products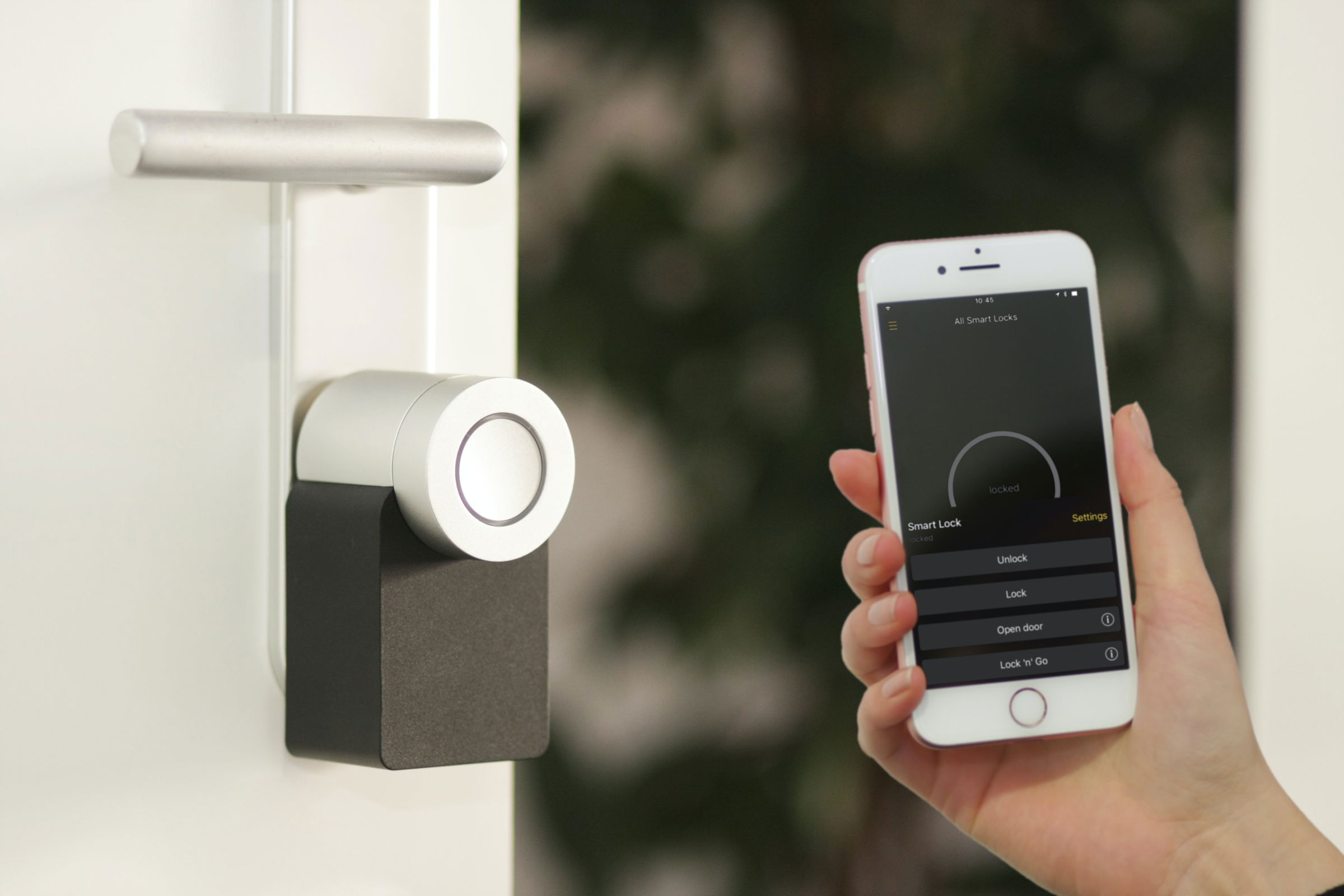 The smart home industry is tipped to grow massively in the next decade or so. More people are taking the leap to install smart home products and accessories in their homes. This includes everything from smart speakers to full security systems. If you can establish yourself in this niche, you can make some serious profit. However, you will need to find a way to differentiate yourself from the big brands like Amazon and Google. 
VR Headsets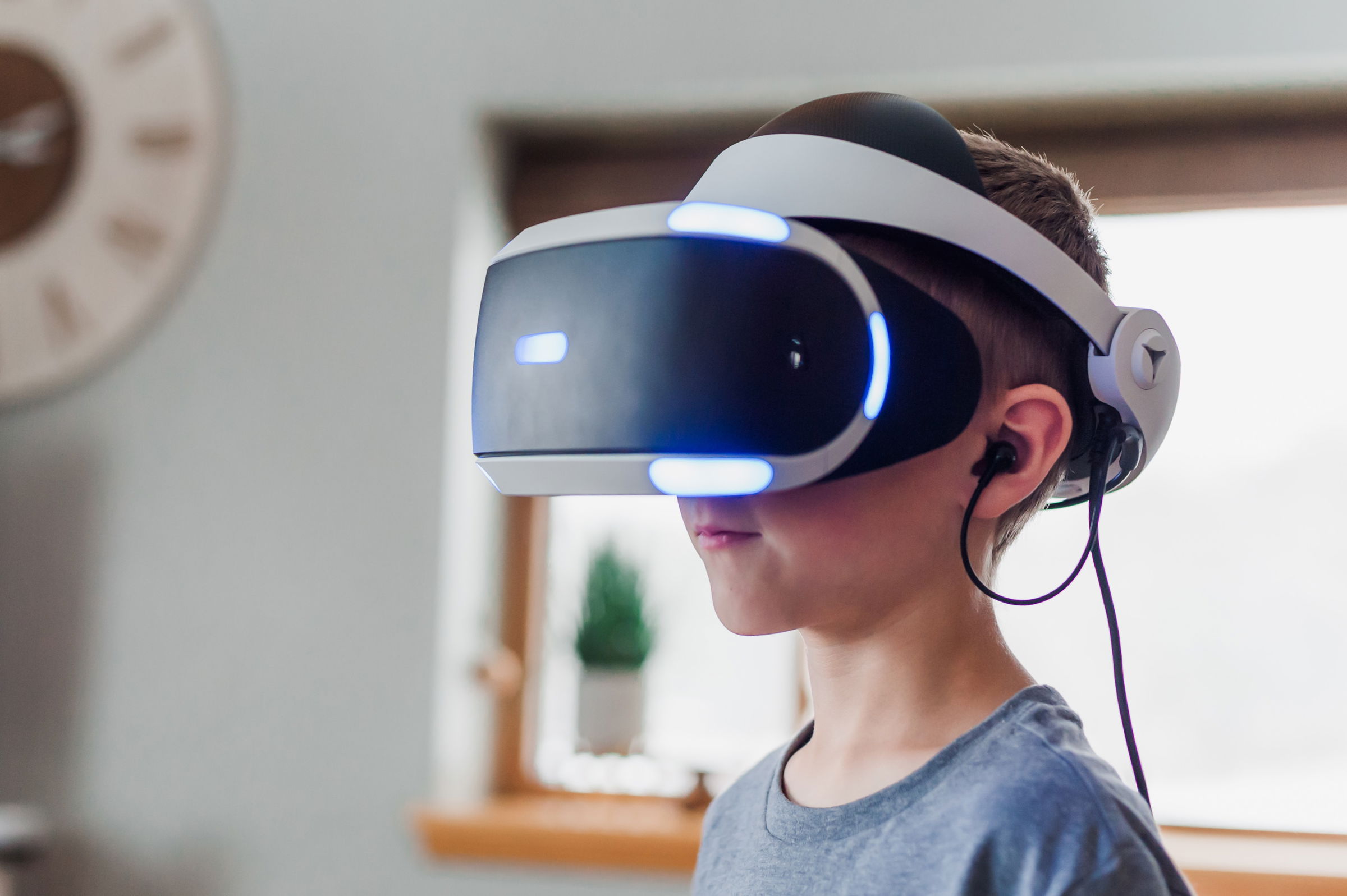 VR headsets are going to be a form of mass entertainment. They have not quite captured the public's imagination like some experts thought they would. However, that is just because technology has not quite caught up with other forms of entertainment. Getting into this industry is wise before it takes off in a big way. Start by producing free content about VR and build an audience. Then, sell VR headsets to your audience. 
Audio Equipment
Amazon has a monopoly on many product categories. However, they have not managed to dominate the world of specialist audio equipment. This is probably because the audio industry is specialized and full of complicated equipment. Selling products like digital transistors and tweeters can set you apart from other e-commerce stores. However, you will need to understand this technology before you can sell it successfully. 
Vape Hardware and Accessories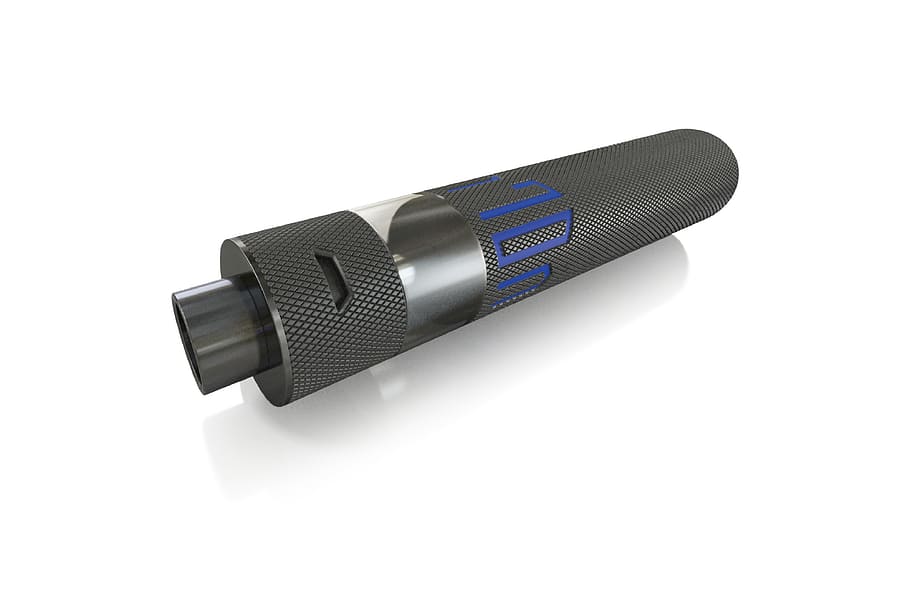 Vaping has quickly become a global industry. Sold as a way to quit smoking cigarettes, the craze has taken off and is particularly popular with teenagers. Some teenagers have even started vaping without ever trying a cigarette. This creates a huge opportunity for e-commerce sellers. If you sell the right vape hardware and accessories, you can build a huge business. 
Electric Scooters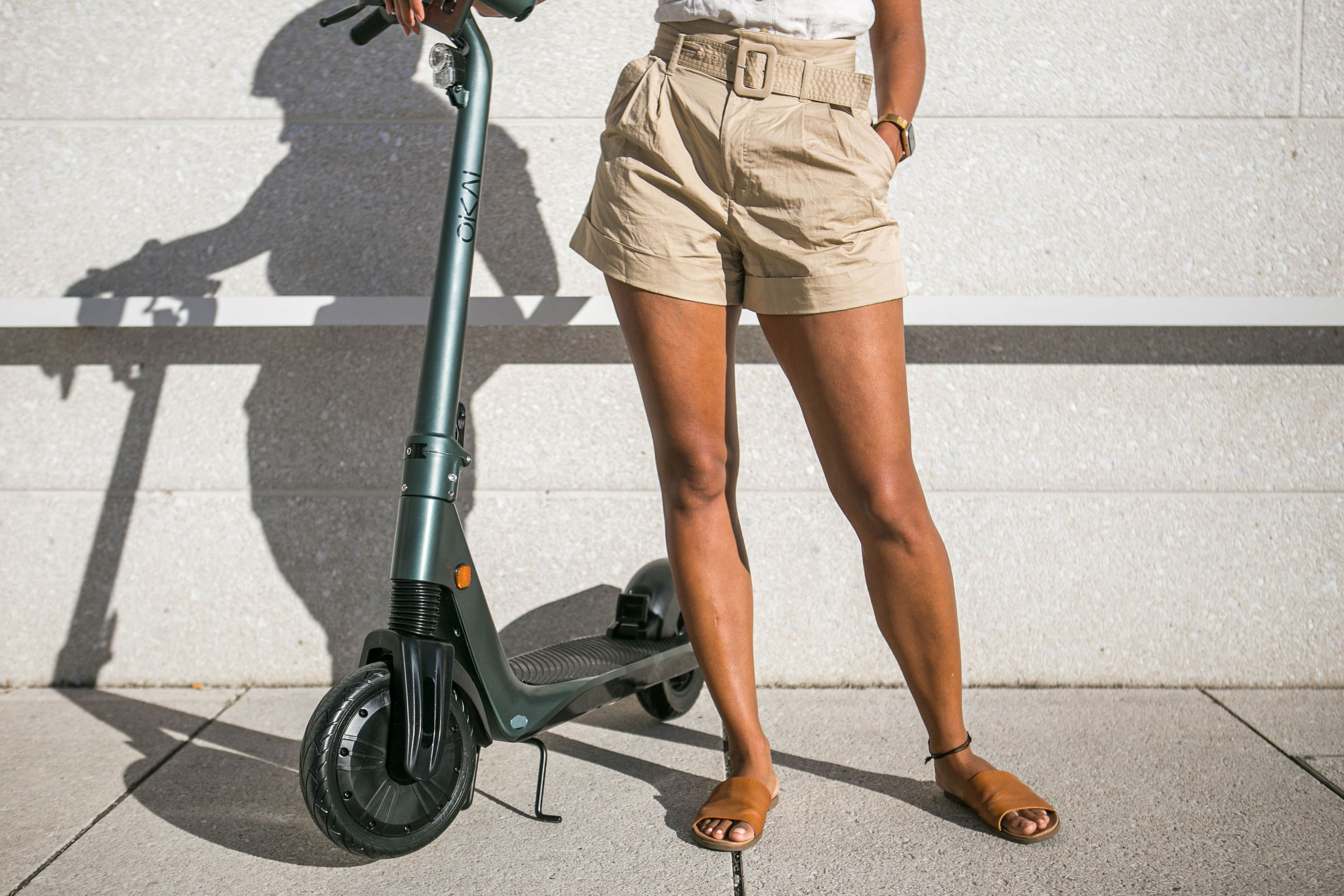 The world of electric scooters has grown pretty rapidly. They have become faster, they have better batteries and the build quality is much better. So, it is no surprise that more people are seeing them as a valid form of transport. One of the best things about this niche is that electric scooters are expensive items. That means you can expect a bigger profit margin on each sale. 
Online Groceries and Food
Every year, more consumers are shopping for their groceries and food online. Getting into this niche is not easy. You will be competing with household name brands with access to huge resources. However, you can stand out by offering a specific product or service. For example, a grocery delivery service for seniors, where the delivery driver helps the customer put the food in cupboards. 
Niche Subscription Boxes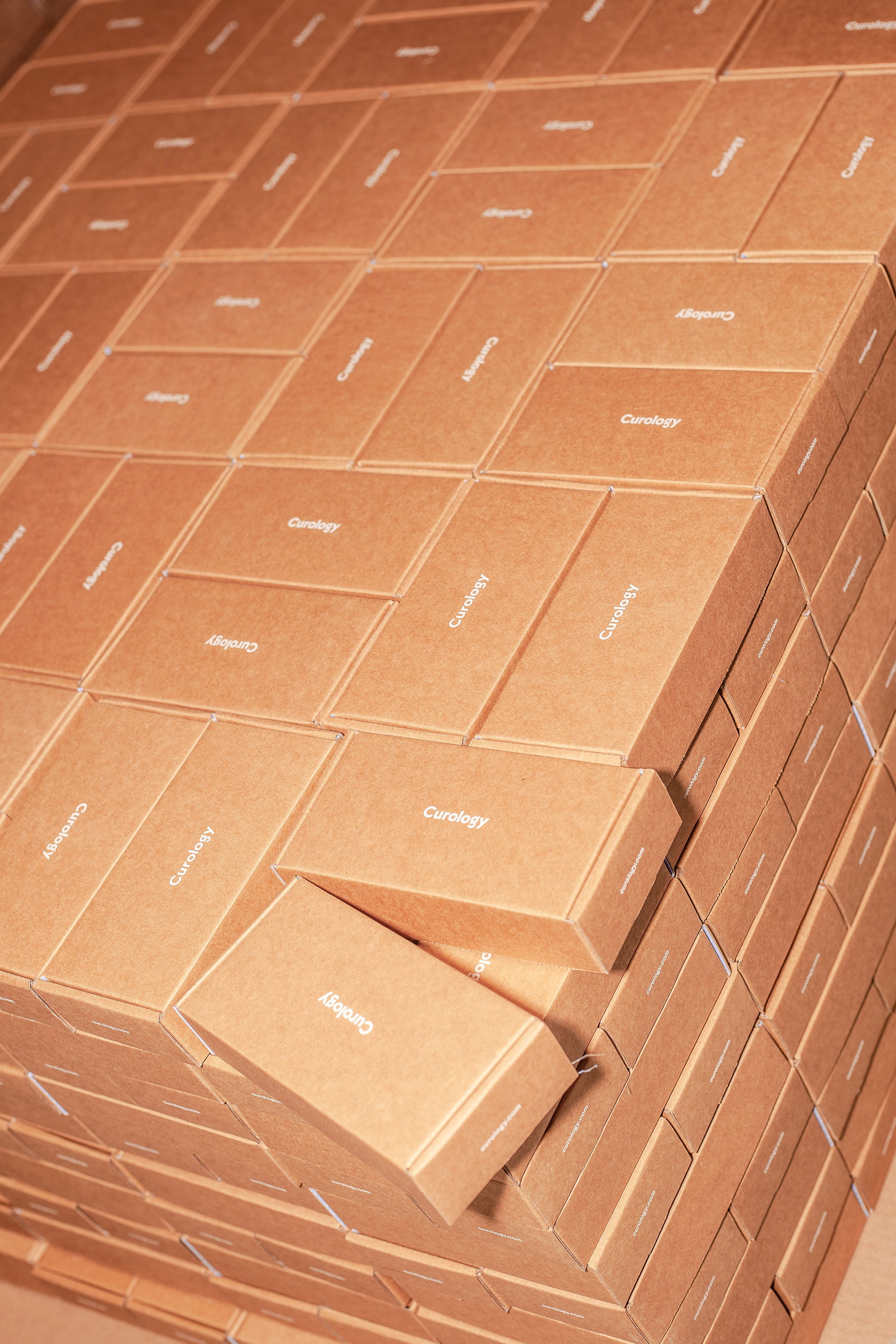 Subscriptions are growing in popularity. Many consumers sign up for multiple subscription services every month, taking up a significant chunk of their income. To take advantage of that, you should look into niche subscription boxes. Famous examples include FabFitFun and Bespoke Post. You can sell anything in a niche subscription box as long as it is something the customer needs to buy regularly. 
Enamel Pins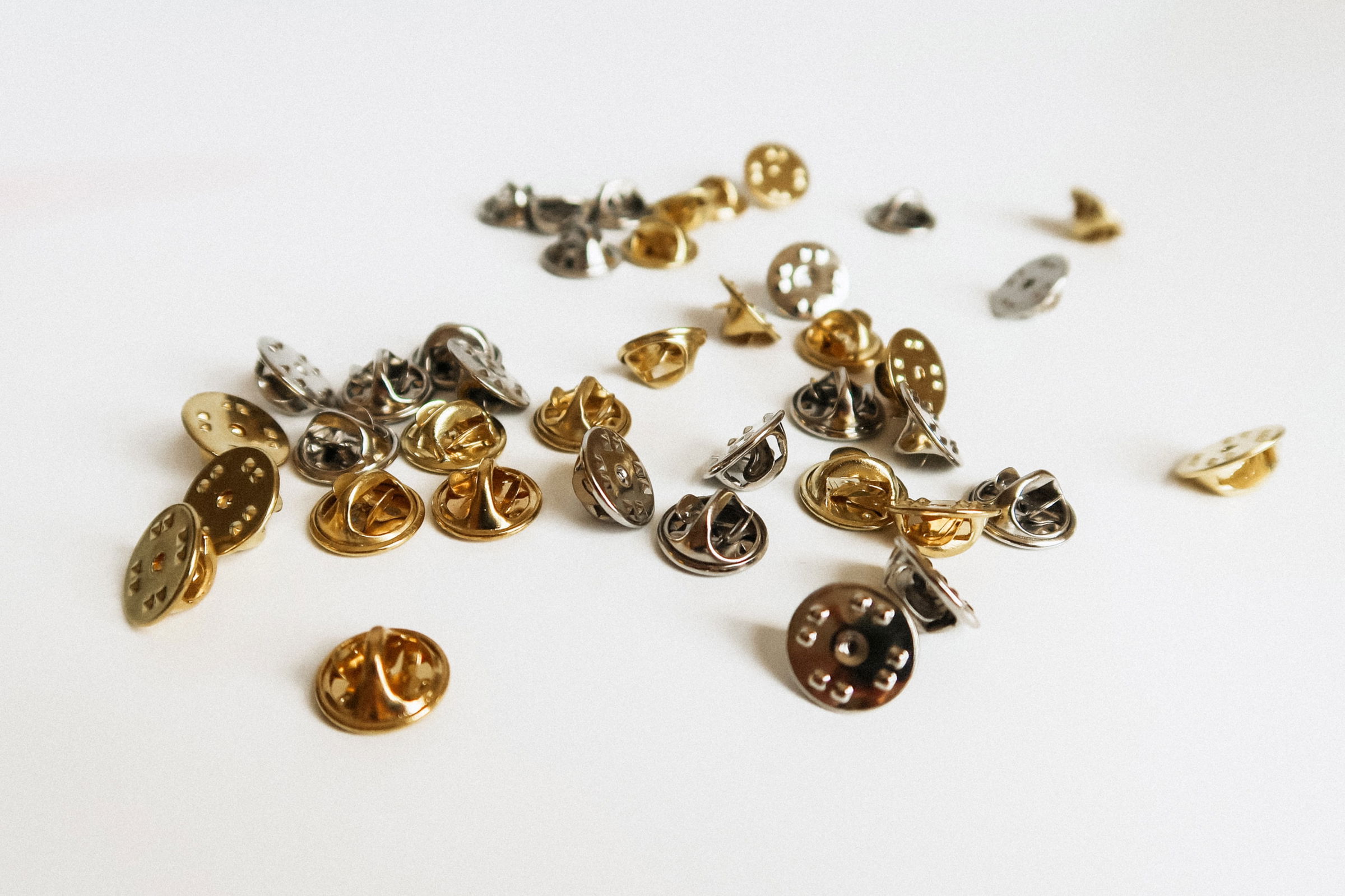 Enamel pins offer a unique opportunity to e-commerce sellers. They are relatively cheap to make, they sell really well, and they can be personalized. However, due to the low price of items like this, you will need huge sales figures to make any real profit. 
Selfie Drones
Consumers are always looking for a way to take better photos. The latest craze is selfie drones. These small, motorized drones fly away from you and then take the perfect selfie. Or at least, that is the idea. If you want to make money in this niche, you will have to move fast. Fads like this do not last very long. 
Fitness & Smart Watches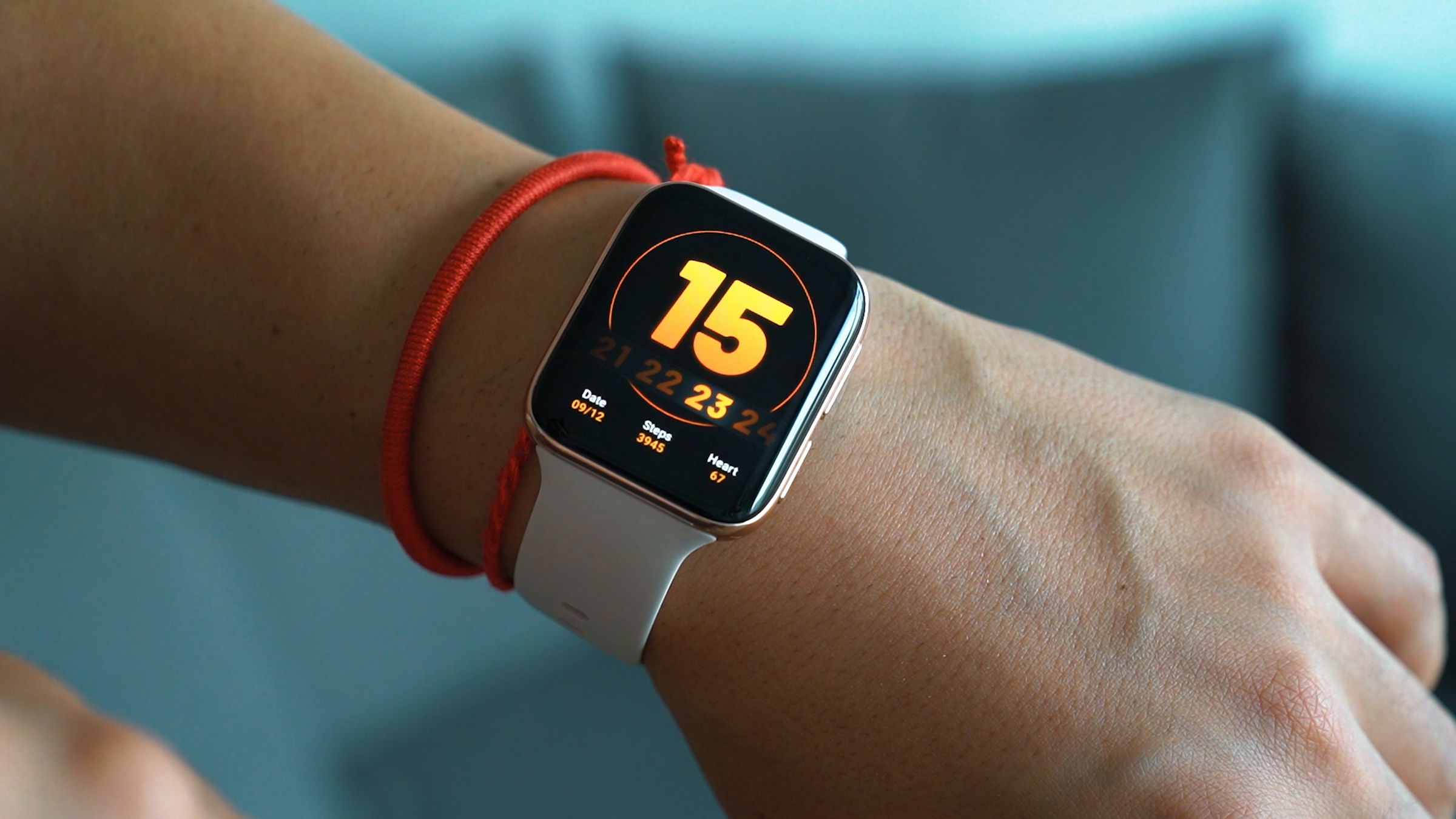 Wearable tech is one of the biggest growth industries. Forget smartphones and tablets, people want to wear tech on their wrists. Creating your own product in this niche will be difficult, with products like the Apple Watch and Fitbit dominating the market. However, there is space for specialist sellers that can offer a better after-sales service to customers. 
Dash Cam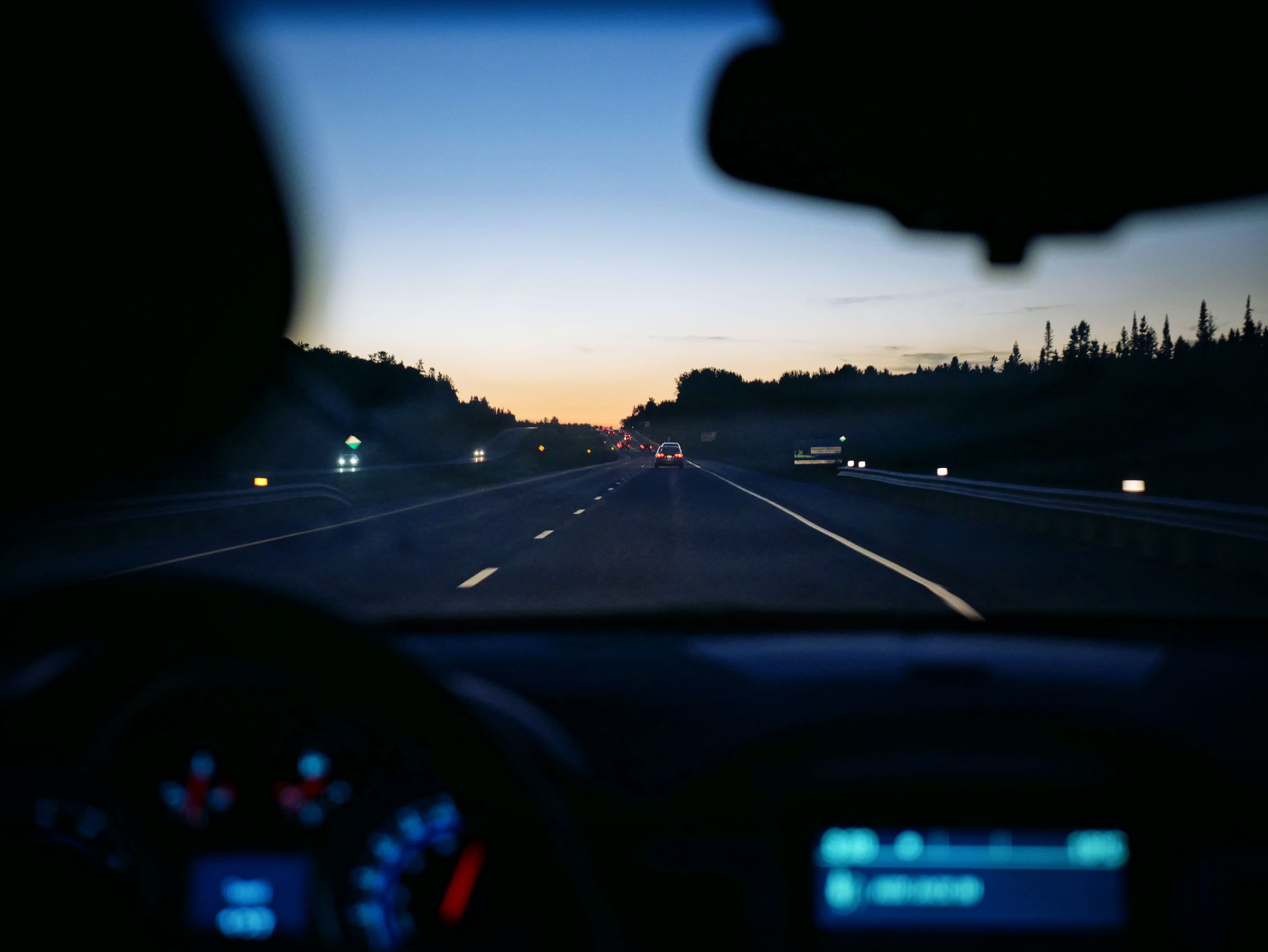 Dashcams are a big business. In some countries, drivers are required to have a dashcam. In other countries, they are becoming popular anyway. If you can create a strong e-commerce presence in the dashcam industry, you could make huge profits. 
Video Doorbells
The invention of video doorbells is one of the greatest advancements in home security. They offer an HD camera on the front of consumer's homes, which is saved to the cloud and watchable on a smartphone. So, it is no surprise that they are immensely popular with consumers. Brands like Ring have the market cornered at the minute but as technology moves forward, there will be new opportunities for e-commerce sellers. 
Face Masks
Face masks are essential in many parts of the world now. That means people need to buy them, in big numbers. You will struggle to make a profit selling low-cost face masks but there is a lot of room in the high-end face mask business. Consumers are looking for face masks that offer higher levels of comfort and new ways to stand out.
Digital Marketing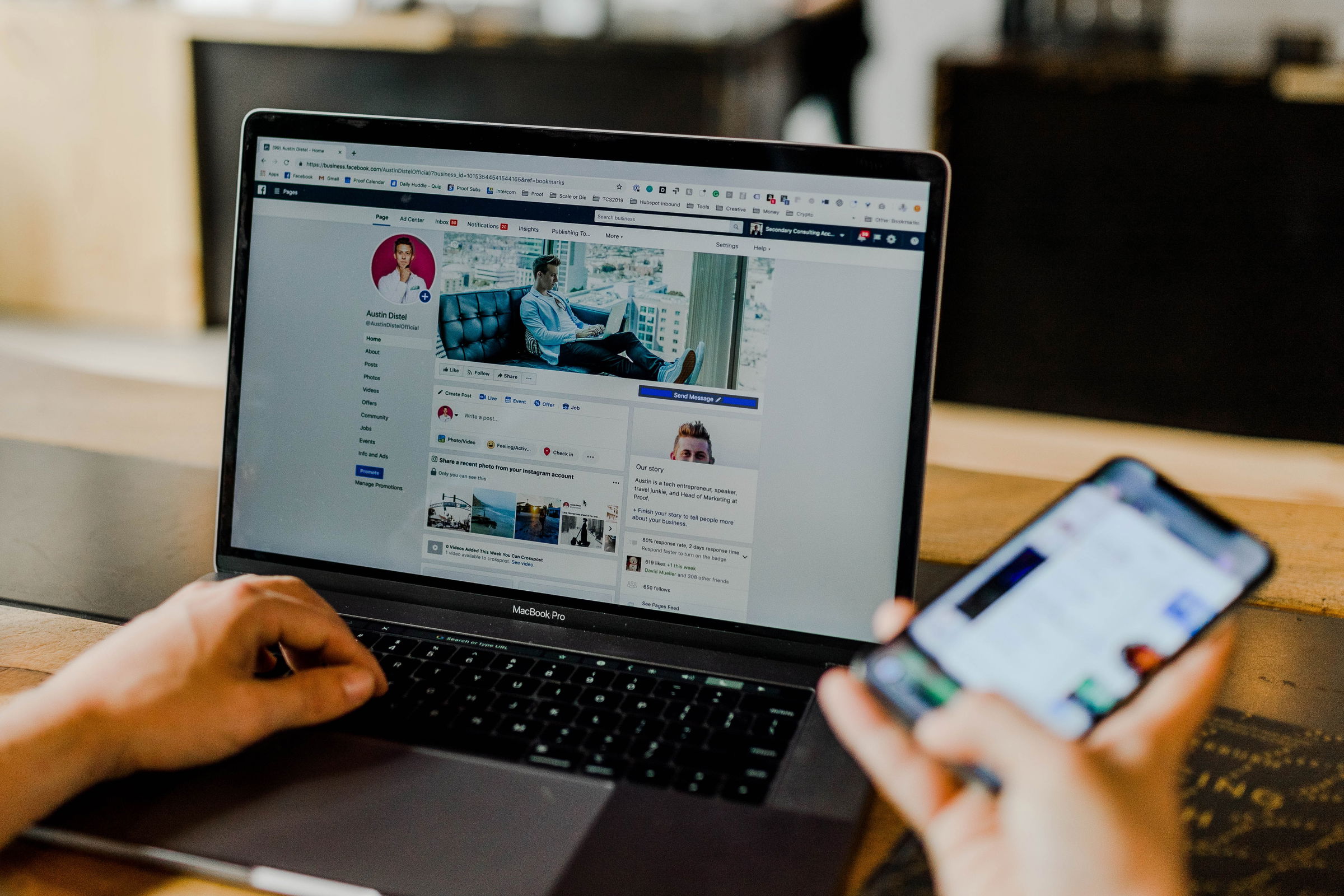 Nowadays, almost all businesses need digital marketing services. This is not a traditional e-commerce business because it is a service, not a product. However, it is still a great niche to get into. Sharpen your digital marketing skills and sell them to other businesses.